Well, here we are again *S*
This time I've got some interesting health faq's I've been investigating ever since I was diagnosed with Lupus.

Following is a list of links and other information that I hope is infomative.
Happy reading and Bright Blessings!
Lady Ciy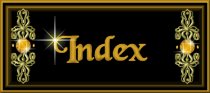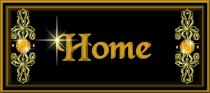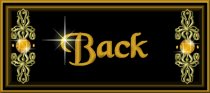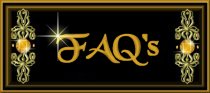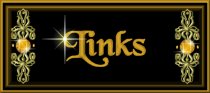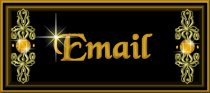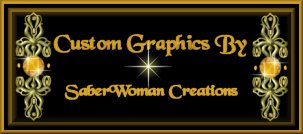 My graphics were made especially for me...please do not duplicate!