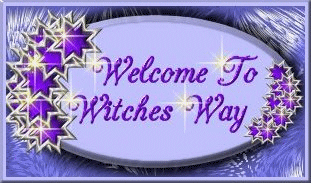 Merry Meet & Welcome to Witches Way; A Magickal Haven For
All Pagans!

If you've been here before, you will notice
a new look and feel to my home...it will continue to evolve
until I find "The Look" that I'm happy with *G*

Links should all be working so make
yourself comfortable and explore all my world has to offer...
I'm glad you're here!
Walk In Light
Lady Ciy'Ree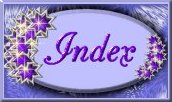 Pssst...the counter lies *G* Add about, oh, 26,000 folks to that...hehehe...
(what...it reset again?????)
Soon to be a member of Phoenix Rising Womens Group
Click here for details on this group.

Graphics and site design courtesy of: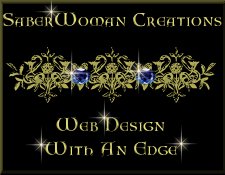 Do Not Duplicate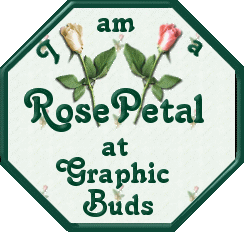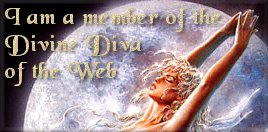 Please visit our members
Best viewed at 600 X 800